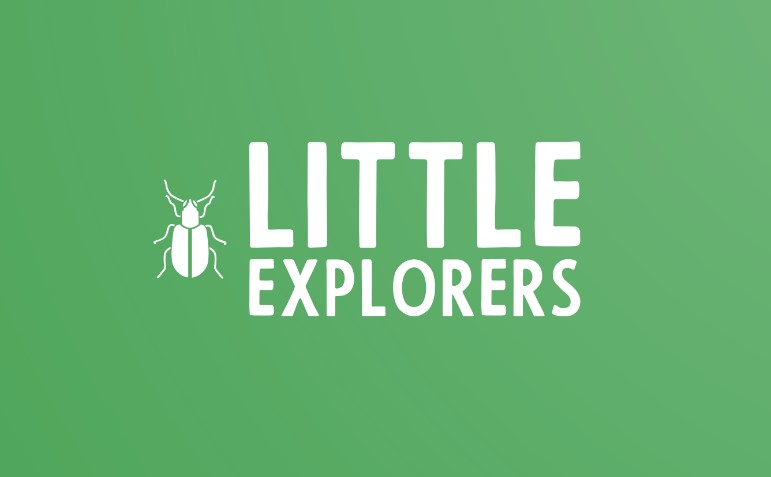 Little Explorers is a nature adventure for preschoolers at Mebane's parks and trails. 
Each session, we will begin with a nature-themed activity, take a walk on one of our trails, and end with a nature themed book. Children must be accompanied by a caregiver, and of course, wear boots and sneakers that can get a little dirty. 
Age:
Designed for six and under but older children are welcome
What is this program?
Little Explorers is a free program presented in conjunction with Mebane Trail Rangers. It is a nature-based hour intended to both excite and educate children with rotating outdoor themes such as changing leaves, pollinators, insects and more. 
How do I register?
Once registration opens, you'll simply click onto the link that we provide on this page, register your child, and sign the waiver. Classes are limited in size so we can keep our Little Explorers safe. We will open registration soon, but until then, mark your calendars with dates below and follow the Mebane Trail Rangers FB page for announcements. 
Upcoming Little Explorer Events to be held at Lake Michael Park, 7300 Lebanon Rd., Mebane, Shelter #2: 
Tuesday, September 19th, 10:00 AM, Topic:

INSECTS

Tuesday, October 17th, 10:00 AM, Topic:

HIBERNATION & MIGRATION

Tuesday, November 14th, 10:00 AM, Topic:

CHANGING LEAVES


The Junior Mebane Trail Rangers is a summer based program for rising 4th – 7th graders. 
If you are interested in learning about our local trails, Leave No Trace principles, trail safety, nature on the trails, and having fun, join us next summer for this interactive, self-paced program.